KnowDrugs goal is to enable people to make informed decisions about drugs.

The app is ad-free, independent of governmental organisations and completely free to use. However, the amount of effort needed to maintain and develop new features for the project is not sustainable without proper financial backing. You can support KnowDrugs development via the following methods: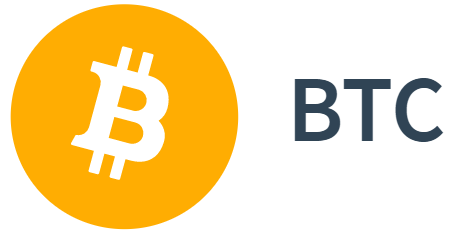 Bitcoin Address:
18MBBzbderRhfv6dAFxkSHzF1vdKXyge2Z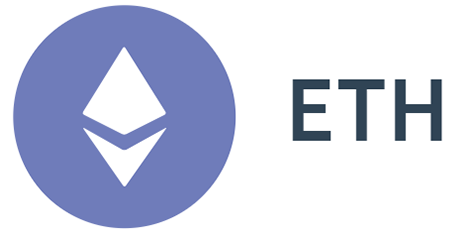 Ether Address:
0xBbDA59daa2eaa94Ca7930329583Ae96d63b9D5b3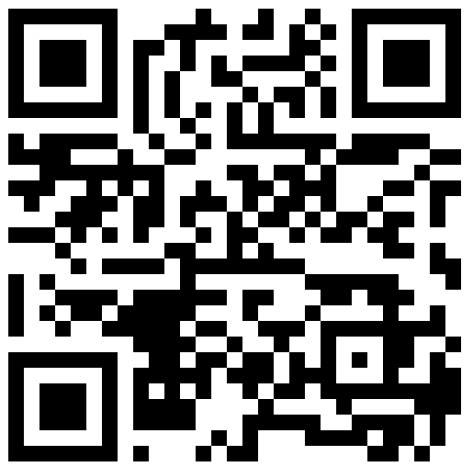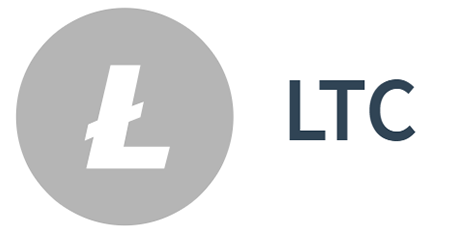 Litecoin Address:
LeAikCZPsUXvsAfQ4QqToPDhXw2wf6wM8o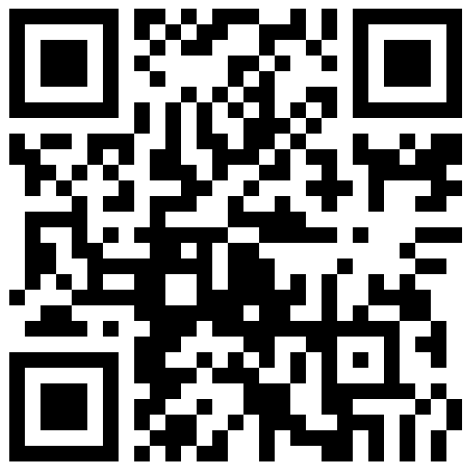 Thank you for supporting KnowDrugs!